The Startup Weekend Las Vegas crew will be out tonight (5/12) at the second Vegas Jelly! If you missed the first one come and co-work, demo, network and really get ish done in a social setting.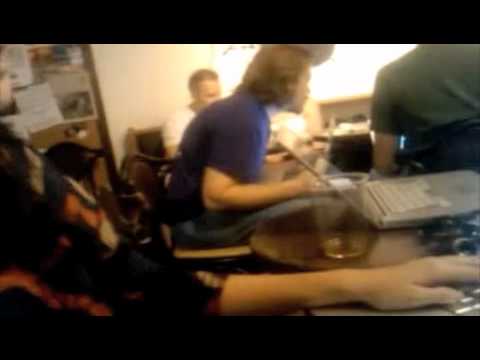 Vegas Jelly May 12, 2011, 7pm – midnight
@ The Beat Coffeehouse & Records
520 E Fremont (inside the Emergency Arts building)
Come and enjoy the specials too: $1 PBRs and $1 Slap & Tickle Sandwiches.